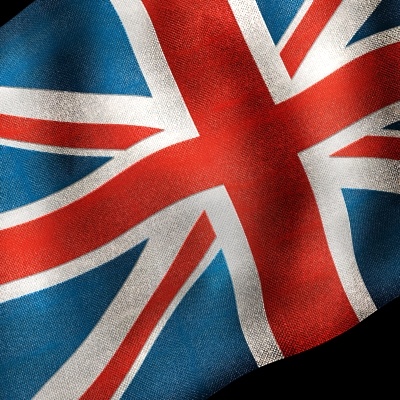 I admit it.  I'm an Anglophile.  I'm a sucker for a British accent.  I love The Tudors (between Phillipa Gregory and Wikipedia, there's not much I don't know about King Henry VIII); Are You Being Served, Keeping Up Appearances, As Time Goes By, Rosemary and Thyme, and just about anything on Masterpiece Theater are always on my DVR; I rarely make it to the movies, but I just saw The Young Victoria; and I'm totally smitten with many of the London High Street shops.   And believe it or not, one of my new favorite stores really is TopShop – great value for money, definitely on trend and just so British it makes my heart flutter.  And then of course there's the online store As Seen On Screen a.k.a. ASOS whose mission is to provide John Q. Public with clothes similar to the styles seen on celebrities. (They just added a line called Curve for plus-size women which is pretty fab).
Strolling down Lincoln Road last weekend in Miami, I stumbled upon another great British find – AllSaints Spitafields.  Apparently, I missed their boutique in Bloomies; I'm not mad that I'm late to the party though.  The fantastic opera coat on display when I walked in the door took my breath away.  As I weaved my way through the racks, I swooned over a few dresses, sweaters, jackets and leggings.
AllSaints is high-end high street Brit brand known for its sophisticated cuts, edgy yet pared-down aesthetics and muted tones.  Definitely hip, decidedly downtown – my kind of store!  Imagine my elation when I read that AllSaints Spitafields will be opening in SoHo in April.  If April can't get here fast enough for you and if you're not in Miami or Los Angeles, check out their online store.  And for a peek at what's to come, check out  one self-proclaimed global shopper's review of one of their London outposts at Haute World.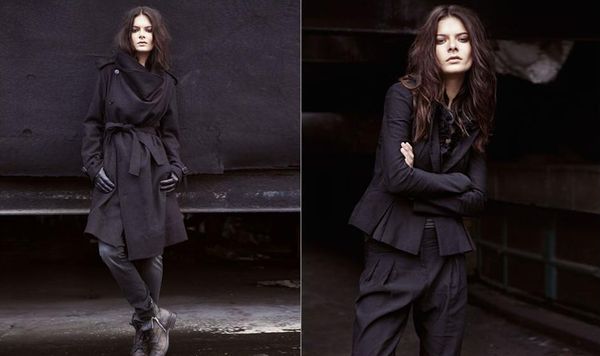 [image from AllSaints Spitafields]