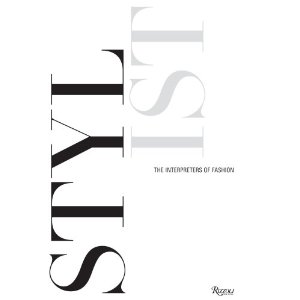 If you're looking to take your game up a notch, you know do a true overhaul of your wardrobe, you may want to hire a stylist.  Stylists aren't just for celebrities – a stylist can help you hone your sense of style and teach you how to edit and refine your wardrobe.  Think about the best-dressed person you know – She's not particularly trendy.  He's not flashy. But they are well put together, their clothes make them seem polished and poised before they even open their mouths.  And we all know that first impressions are lasting impressions.  Someone once said, you dont get a second chance to make a first impression … Those who stand out from the crowd are people who've created consistent signature looks for themselves. Some just have a natural flare for it. Others hire folks like me to help them get there; it doesnt matter – well dressed is well dressed, right?
The biggest complaint I hear from clients is that they have a closet full of clothes but never have anything to wear.  Unfortunately, too many of us find ourselves in this dilemma on a regular basis.  Having too much to wear is almost worst than having nothing to wear.  There's nothing wrong with a little retail therapy every now and again, we've all engaged in from time-to-time. Having new things provides a momentary high, but shopping for the sake of shopping often leads to a closet full of clothes, not a wardrobe.  I teach my clients to shop strategically so that they have exactly what they need for just about any occasion.
I cant speak for all stylists, but the goal is to help you out by providing you with the tools you need to look good on a daily basis.  My Wardrobe Evaluation is nothing like what you've seen on TV, or at least I hope it isn't!  My job is to take away your anxieties and worries about getting dressed in the morning.  I want to learn about you and who you are so that I can help you make the clothing decisions that are going to be best for you.  I view this as a collaborative process.  So, I ask my clients to be open to the possibilities of new styles and to contemplate stretching their comfort zones a bit … all in all, my intent is to make this a fun and positive experience.  It's just clothes after all, not rocket science.  I'm successful when a client calls to tell me they followed my advice and achieved their signature look on their own.
On November 13, 2008, I had the opportunity to work with SheFinds.com's Guy Friday.  Check out what he had to say about my Wardrobe Evaluation at:  http://www.shefinds.com/blog.
To learn more about my Wardrobe Evaluation go to www.kalynjohnson.com/services.html. Questions? info@kalynjohnson.com