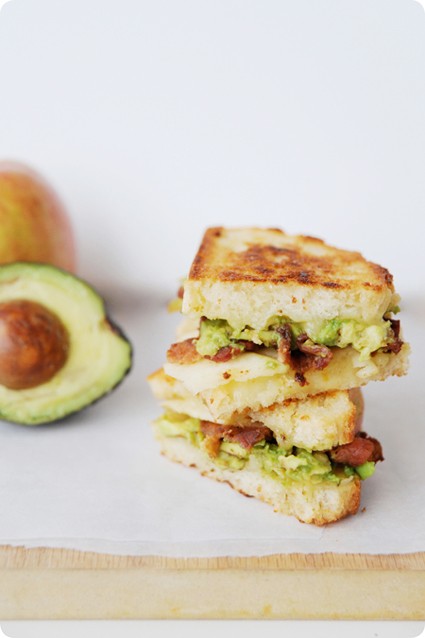 This is the greeting on the home page of Physique 57.  When I started my on-again, off-again dalliance with Physique 57 three years ago these were just words on a screen.  Three years later and they're finally having an impact.  It's not the lovely ladies at Physique or my fantastic coach, Marie, at Equinox.  It's me.  
I'm lucky.  Most of my life I've never had to worry about weight. But, these past few years have been an awakening for me … a knee injury or two can really throw things off track.  And getting back into the swing of things is not as easy as I'd like it to be. But, when I put my mind to something, I just work to make it happen (calorie counting, working out 4-5 times a week, drinking a ton of water, whatever it takes).
I've always been athletic in some way, shape or form.  As a kid I did all the typical things – tap, ballet, gymnastics, soccer, cheerleading (yes, this is a sport! Didn't you see Bring It On?) and then I fell in love with competitive figure skating. From there I graduated to track and field (in the Fall I ran cross country and carb-loaded and then sprinted with the wind during the Spring) and then in college I became a part of Jane Fonda's aerobic craze (I know, I'm dating myself here).  All the time running, on the road or on the treadmill plus weight-lifting was always a part of the workout routine.  
It clicked for me  a week ago Friday during the stretch segment of a Physique class when the teacher (I wish I could remember her name!) said that if you stretch for 5 minutes every day you burn 25 calories and at the end of the week that 25 minutes equals a glass of wine. Hello Gorgeous! I live to EAT.  I love good food and beverages, adult and otherwise.  The light bulb went off for me.  It was my Hello Gorgeous! moment.  Call me crazy, which I may very well be, but whatever gets you to the gym isn't a bad thing (and getting there is half the battle) …. For me it's food.  Some people say they really love to work out, they love the way they feel sweating and huffing and puffing and whatnot.  Happy for them.  Not me.  I'm conditioned to do it because I've done it my whole life (thank you mom for making sure we were physically active, truly – much appreciated). I don't know why I did it then –sports were fun, quality time with my friends, sports honed my competitive edge and taught me about being a gracious winner and an even more gracious loser, all things that have served me well in life (yes, I am emblematic of Nike's if you let her play campaign) ……. But now, for me, I work out so I can eat what I want. There. I said it.  Hello Gorgeous!