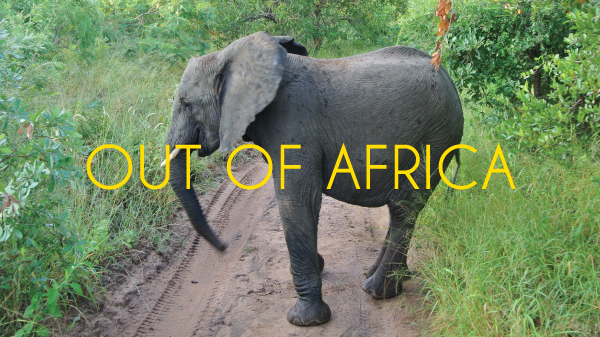 Hello! I know, it's been awhile … South Africa was AMAZING.  I didn't quite know what to expect, but boy was I hit with inspiration.  So much so that, literally while out on a safari game drive in the Sabi Sands, I was taking notes on my iPhone for the newest collection of stationery from effie's paper.
See, here are my notes: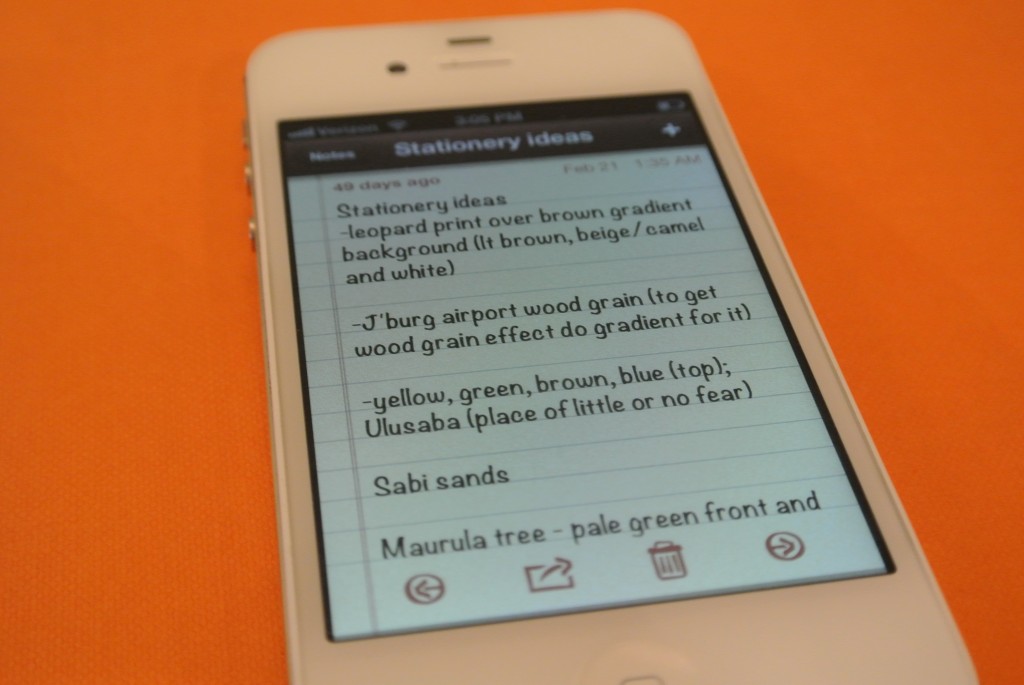 And here's how the notes translated into our designs: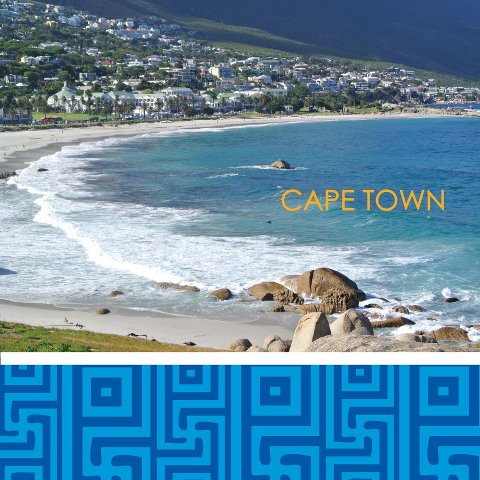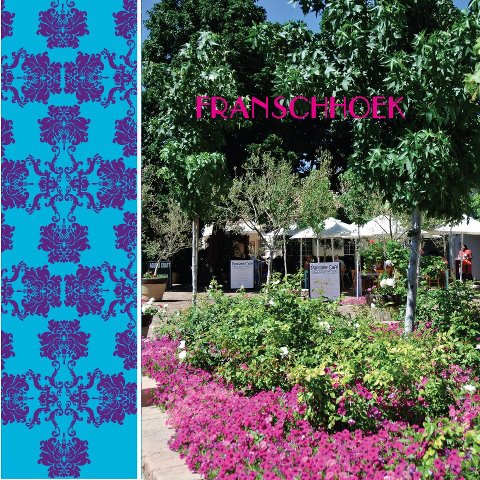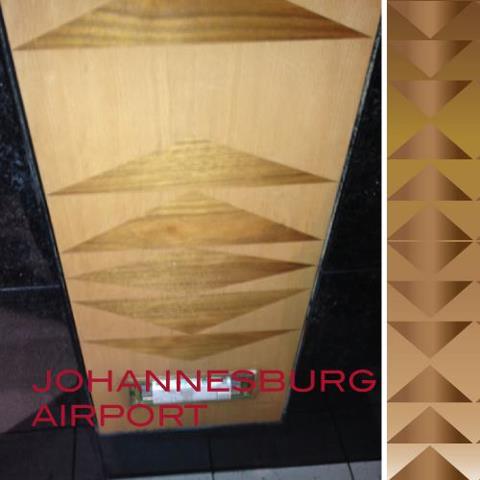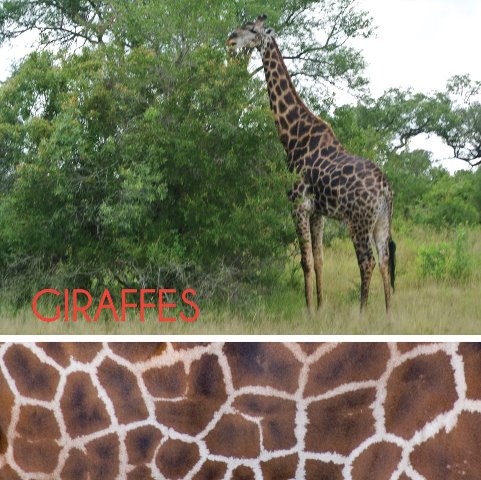 And here's a sneak peak at how one of the designs was translated into the new collection: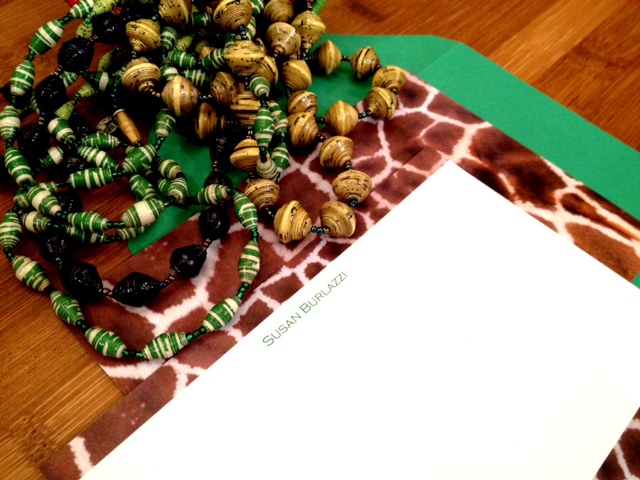 I had such a good time creating this collection, I think it might be my favorite to date. I can't wait to share it with you, so without futher ado, click here to see the entire effie's paper Out of Africa collection!