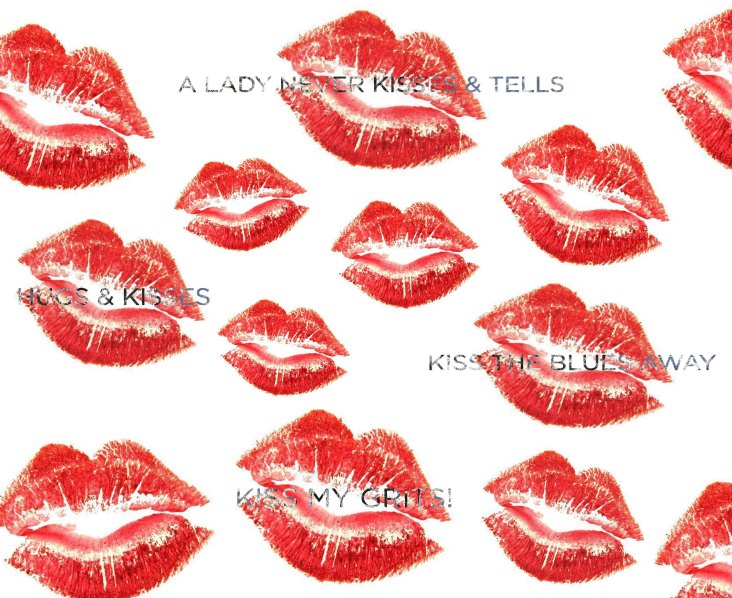 A few weeks ago I was in Bloomington, Indiana for my niece's birthday party.  We spent some time roaming the aisles of Party City buying party hats, balloons and a piñata!!! (She turned the BIG 5).  Although the holidays were over, the folks at Party City were preparing for our next biggest greeting card holiday, Valentine's Day.  Seeing all the hearts and candy, especially the

Sweethearts

candy boxes, reminded me how much fun Valentine's Day was when we were kids.  It wasn't about whether you had a beau, were wishing you had one or were disappointed that the one you had didn't believe in the magic of Valentine's Day  … it was about choosing your the Valentines you were going to give to everyone in your class (yes, everyone!), addressing them and then handing them out at school . . . Valentine's Day was fun and filled with candy, giggles and lots of smiles.  You told your best friend how much you loved her and generally just celebrated being happy.
So I got to thinking …  Why not create a special collection for Valentine's Day?  Kind of an adult version of what we had when we were kids?  Et volia! The Kiss Collection was born.  Make someone's day this year by sending out our grown-up version of your childhood Valentine's! If you're in the mood, head on over to effie's paper to order your Valentine's Day cards by February 3rd for arrival before Valentine's Day.