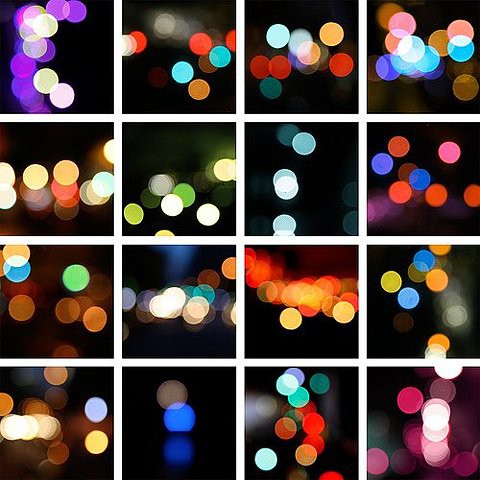 If you're like most of us, you're spending the last few days of the year you're thinking back on all you've accomplished (yeah!!!) and all you did not (no one's perfect, right?) in 2011.  As I head into the new year, I've decided to approach my New Year's resolutions a little differently for 2012.  Instead of listing out a bunch of things I'd really like to do or that I'd really like to do better, I'm going to focus on my umbrella resolution. If I'm successful with my umbrella resolution, it will have a trickle down effect and make an impact all of the other things I like to be able to do in 2012.  My resolution for 2012 is to commit to being more ORGANIZED.  My watchword for 2012 is ORGANIZATION.  I resolve to be more ORGANIZED.  If I am able to become more ORGANIZED:  
I will be on time for appointments (because I won't be surrying around trying to finish something up before I head out the door), 

I will make it to the gym 3x a week (because I won't be behind and won't feel guilty about choosing exercise over work), 

I will consume a healthier diet (because I will make it to the grocery store with a list), etc.  
Do you see where I'm going here?  Anyway, what about you – what is your New Year's resolution?