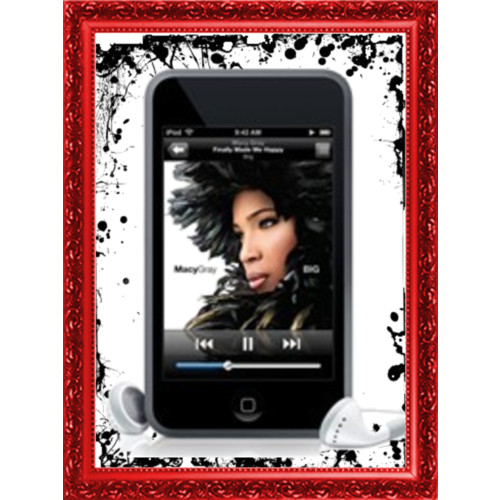 Hi there! I'm Mackenzie  of Design Darling and I'm thrilled to be sharing my [totally cheesy] musical stylings on Kalyn's beautiful blog today. I'll warn you, you're not about to discover any rising stars or out-of-the-box genres. Here goes!
I'm a child of the 60s, 70s, 80s, 90s, or the millenium . . .
The millenium. I wish I had a cooler and more indie answer for you all but the truth is I was born in 1989 and my memory is less than stellar so I hardly even remember the boy band songs of my youth (probably a good thing, come to think of it). Obviously Britney and the Spice Girls are notable exceptions.
Your all time favorite song?
"She Will Be Loved" by Maroon 5. I saw them in concert last year and just stood there with my hand over my heart — Adam Levine is even more gorgeous in person! At Christmastime, Bruce Springsteen's rendition of "Santa Claus Is Comin' To Town" never fails to put me in festive spirits. And Kenny Chesney's "Back Where I Come From" gives me goosebumps to this day.
Your all time favorite artist?
According to my iTunes, John Legend, Taylor Swift, Third Eye Blind, and, er, show tunes. Soundtracks for Glee, Grease, Mamma Mia, etc. are the perfect songs to belt out in the shower!
What does your taste in music say about your personal style?
Nothing, I hope! I like to think that my personal style — both in fashion and interiors — is preppy, traditional with a twist. My musical interests, however, are pretty unoriginal and often based on what's playing on the radio or at a party.
Favorite Pandora station?
I think I might be the only person in the twenty-first century who doesn't listen to Pandora! I rarely listen to music while I'm doing work; my iPod is for working out (rarely) and getting ready to go out (frequently).
Who do you listen to to unwind?
Jack's Mannequin, O.A.R., The Fray. As an aside, Rascal Flatts' "Skin" makes me cry every time I hear it. So. Good.
What song do you hear in your head when you know you're looking good?
Jay-Z and Rihanna's "Run This Town" or Kings of Leon's "Sex On Fire."
Who was your biggest influence in terms of your musical taste?
My dad is responsible for the collection of Beatles and Rolling Stones songs in my iTunes but I'd be lying if I said I didn't blast Top 40 songs every time I'm in the car.
You have a chance to win American Idol. What song do you sing?
Everyone's go-to karaoke favorite, Bon Jovi's "Livin' on a Prayer."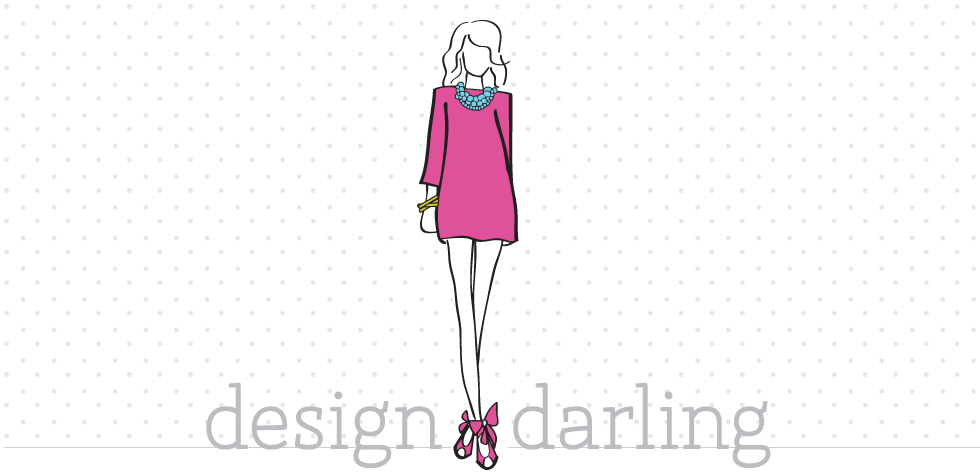 Thanks for sharing your inner playlist with us Mackenzie!