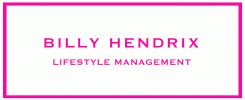 So much to do, so little time, right?  If this is your mantra, maybe you should think about hiring Renée T. Billy of Billy-Hendrix.  The movers are scheduled to be at your house next Monday at 9am and your boss just informed you that she needs you on a flight to China at the same time? No worries, Renée's team at Billy-Hendrix can handle the move for you from top to bottom. You'll arrive home jet-lagged, but all of your boxes will be unpacked and your furniture situated exactly where you wanted it.  Summer's almost here and you haven't had time to change out your wardrobe? Billy-Hendrix to the rescue. Need to get your holiday shopping done and can't seem to get out of the office before Christmas Eve? Give Renée and her team your shopping list and the gifts will miracleously arrive underneath your tree in pretty paper.  Get my drift?  Billy Hendrix is a full-service luxury lifestyle management service based in New York City.  With meticulous assessment and attention to detail, Billy Hendrix specializes in advanced personal assistance projects that include closet styling, personal shopping, and de-cluttering overhauls.  Billy Hendrix is also an expert in detail event management – everything from a full home relocation across the country to the planning of a wedding, or simply implementing a household organizational structure.
Why Billy-Hendrix? For many years, I was the 'go to' for friends, seeking advice on what to wear to that very important interview or work-related social event; How to arrange furniture in their home; How to find space for all their stuff in their tiny NYC apartment.  While having lunch with a dear friend, we were discussing my burning desire to become an entrepreneur and she suggested creating a concierge type business that would offer the services I provided daily for my friends.  I'll admit I was sure if I could monetize the concept.  I started talking to folks to gauge reactions.  Since most were positive, I started Billy Hendrix.  Working a full-time job, with a busy household, I assembled Billy Hendrix for 3 years before leaving my steady paycheck.
One word to describe Billy-Hendrix? Flawless.
What was the original vision and goal for Billy-Hendrix? To create a business that wouldn't seem like work for me.  To do something I truly enjoy while making a real difference to the people I service.
How is Billy-Hendrix different from other concierge/personal service companies?
To date, all of my clients are referrals and repeat customers.  You won't find Billy Hendrix in the Yellow Pages, which tells you, I have been fortunate enough to have many happy clients.
Describe your typical Billy-Hendrix client. Busy professionals who work and play hard.
Where do you hope to see Billy-Hendrix in 10 years?
A national brand associated with superior service and 'ambassadors' all over the country that serve clients with the Billy Hendrix aesthetic.
Any sage advice for people with similar aspirations? Test the waters before you leave your day job.
Was there a Plan B? Not really.  I really feel like I need to make this work!
One wish for Billy-Hendrix? To offer Billy Hendrix branded products resonates with Style and top Concierge Service!
Now let's get personal . . .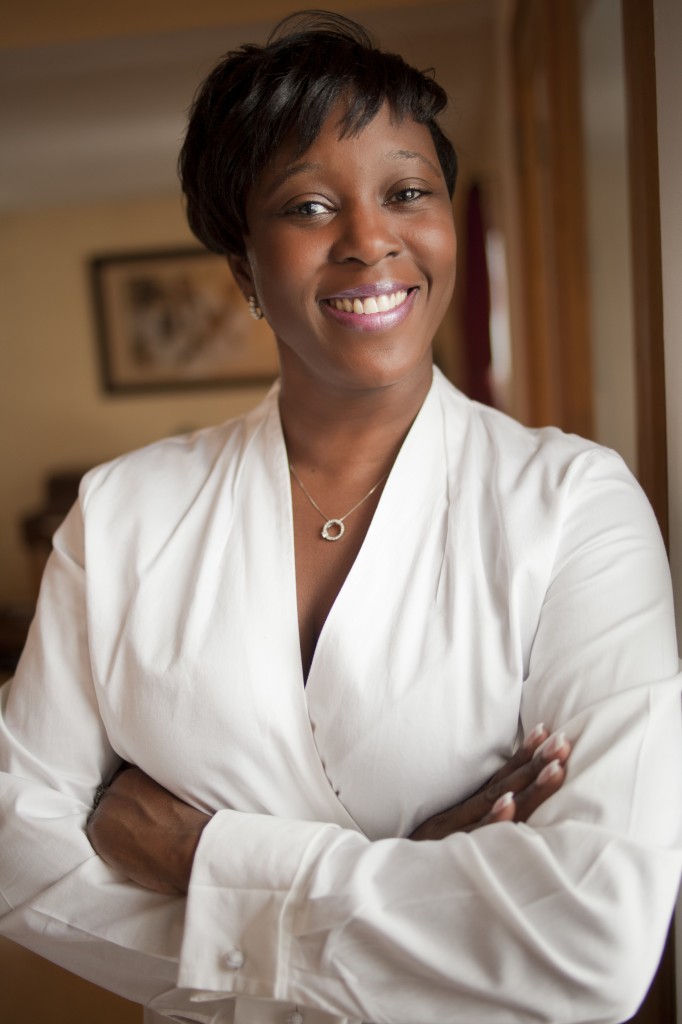 First major splurge? Robert Lee Morris Ring from Bergdorf Goodman when I was 19 years old.
What would those close to you say is your favorite personal item to wear? Anything with a sparkle…I love metallics!!!
Which one item do you transport from handbag to handbag? My Bergdorf Goodman Card.  I know that's BAD, right – LOL!!!
Silver or Gold? Both!  Love the two-tone look.  Mixing metals is so chic to me!
Flats or Heels? I'm a heels girl!  Although, lately I have been on the hunt for some stylish flats…With all the canvassing I do, I need comfortable shoes.
Gloss or Lipstick? Gloss!!!
PC or Mac? PC!
Books or Magazines? Magazines
Favorite TV show?
Old school – The Jeffersons and Different World.  New School – Showtime's Shameless and I loved Damages with Glenn Close. However, I'm not a Direct TV subscriber so I will have to wait to purchase seasons 4 and 5.
Favorite city to visit? There is no place like NYC.
To learn more about Billy-Hendrix and how Renée and her lifestyle management team can help to make your life easier, click here.
[photos courtesy of Billy-Hendrix, headshot credit Ali Muhammad]