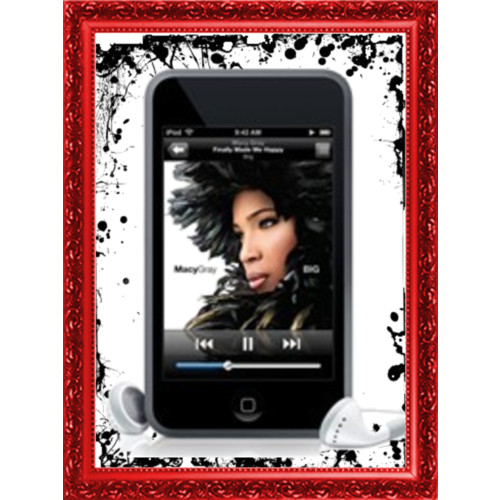 Sondra Lewis of Chic Chocolate is today's Musical STYLings guest.
I'm a child of the 60s, 70s, 80s, 90s, the millenium . . . I am definitely a child of all decades, but would have to point to the 70's/80's as the decades that influenced my musical tastes.  I am all about REAL singers, songwriters, and producers! I've had sophisticated taste in music since I was a child.  I had aspirations to be a singer/songwriter.  I still dabble sometimes!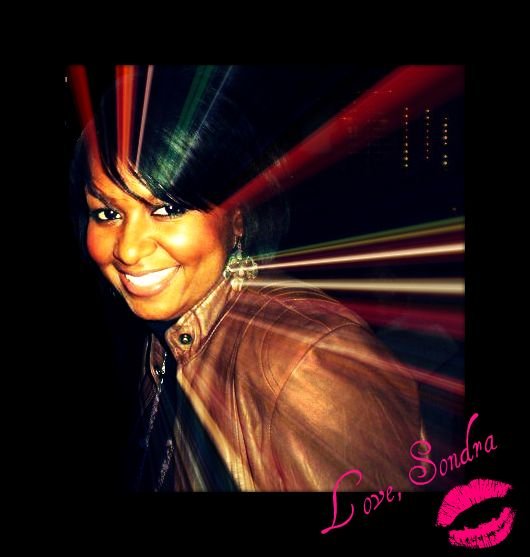 Your all time favorite song? Asking this question is like asking "which of my children is my favorite?" LOL! Out of many, Prince's "I Wanna Be Your Lover" (the extended version) will stop me in my tracks (no pun intended) every time! The man is a pure genius.  No one can touch Prince!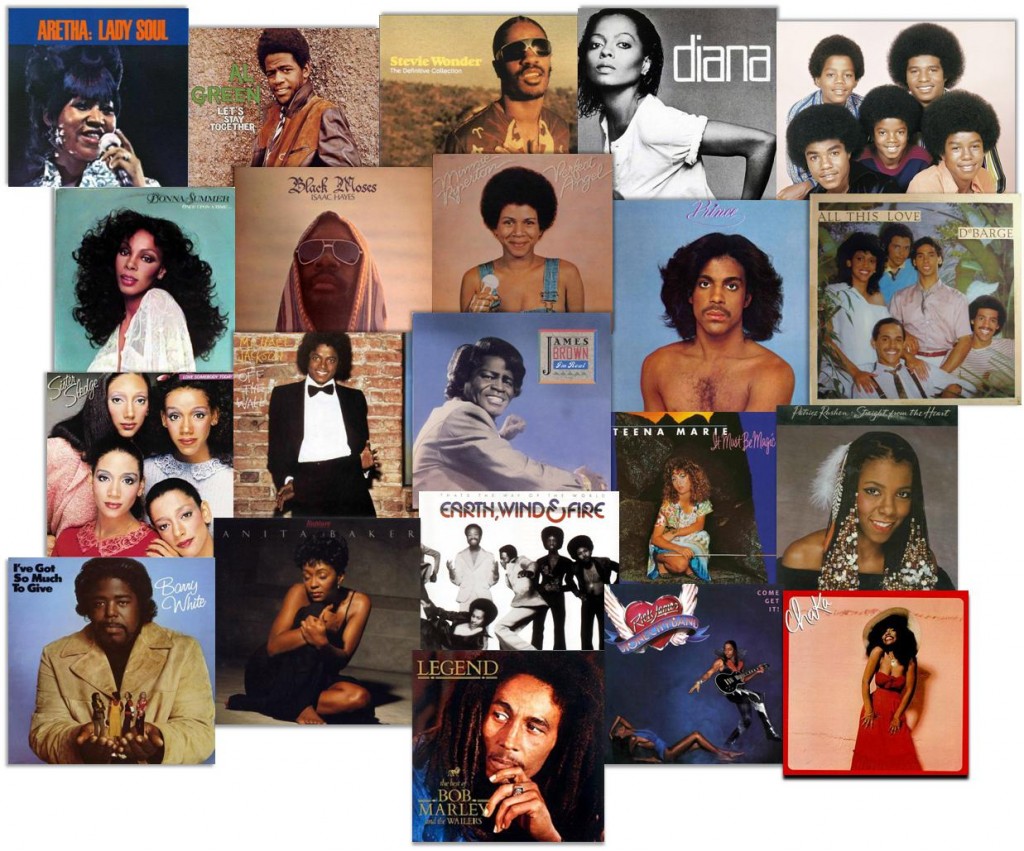 Your all time favorite artist? See the photo collage above!
What does your taste in music say about your personal style? Definitely eclectic! The 70's/80's influenced me, but set me up for other favorites like Incognito, Mint Condition, Pat Metheny, Zero 7, Erykah Badu, A Tribe Called Quest, Billie Holiday, Carmen McRae, Miles Davis, and the list goes on.  I am always in search of the purity of music. Fakeness need not apply!
Favorite Pandora station? I am currently rocking my own Pat Metheny Station right now.  His music can't be classified.  The music is a dreamy landscape of moody "feel good music."
Who do you listen to to unwind? Pat Metheny, Incognito, Donald Byrd.
Who's on your inner playlist? Zero 7, Jazzanova, Incognito, Stevie Wonder, & The Roots.
What song do you hear in your head when you know you're looking good? There's a song by DeBarge called, "You Wear It Well" from the "Rhythm of the Night" Album.  I feel like a runway model when I hear it!
Who was your biggest influence in terms of your musical taste? Stevie Wonder for his songwriting and musicianship, Al Green for his soulfulness, Prince for his musicianship, Michael Jackson for his mass appeal, James Brown for his funkiness,  Bob Marley for his consciousness, Diana Ross for her complete fashion style, Minnie Riperton for being a beautiful songbird, Sister Sledge & DeBarge for their familial harmonious togetherness, etc.
You have a chance to win American Idol, what song do you sing? Aretha Franklin's "Aint No Way." Period.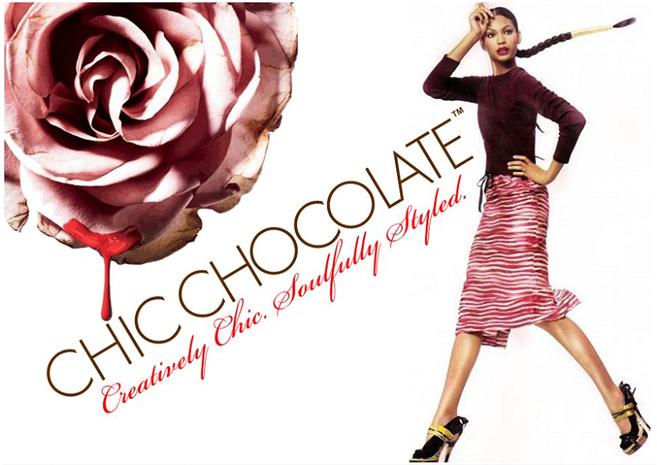 Thanks for sharing your inner playlist with us Sondra!