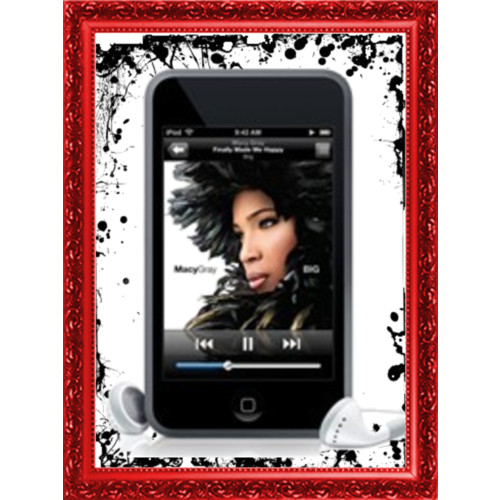 Monica Barnett of Blueprint For Style is today's Musical STYLings guest.
I'm a child of the 60s, 70s, 80s, 90s, the millenium …. I am a child of the 70s which means I sprang forth during a time of fashion hauteness, so I like to believe I got my love for the fitted silhouette and my zest for muted earth tones honestly.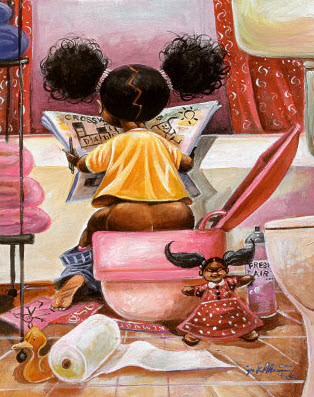 Your all time favorite artist? "Don't Stop Til You Get Enough", Michael Jackson!
What does your taste in music say about your personal style? Overall I think music, like personal style, is subjective and meant to be fluid across time even though the baseline remains consistent. My taste in music says I am a little old school/classic in my roots, but have nurtured some real zest and spice that is deeply rooted and just as likely to pop up every now and then!
Favorite Pandora station? It's a TOTAL toss up between Amerie – "1 Thing" and Ryan Leslie.
Who do you listen to to unwind? Any old school jazz like Ella, Miles, Dizzy, Coltrane, Parker…..and a few new school folks like Candy Dulfer and Norman Brown.
Who's on your inner playlist? So anyone who knows me know I know the words to VERY few songs, but the songs I can kinda sorta piece together or at least know the beat to are songs by St. Germain, Marvin Sapp, Biggie, Tupac, Walter Hawkins, Michael Jackson, Rick Ross.
What song do you hear in your head when you know you're looking good? The Commodores, "Brickhouse."
Who was your biggest influence in terms of your musical taste? Wow, I have no idea…..it sounds strange but perhaps gospel (since that's ALL that played in my household growing up) and anything where I could discern a staccato baseline.
You have a chance to win American Idol, what song do you sing? "Never Could Have Made It" by Marvin Sapp.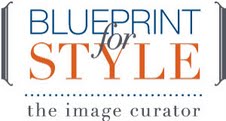 Thanks for sharing your inner playlist with us Monica!