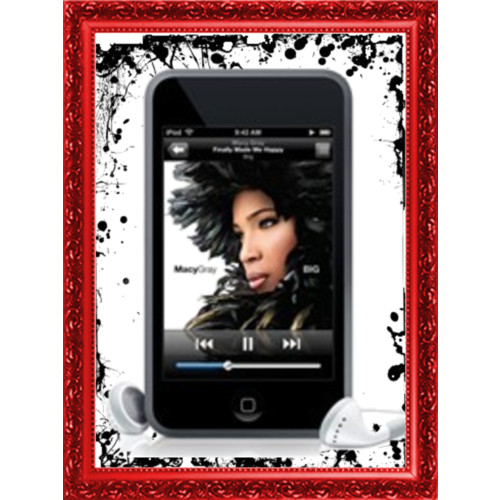 Kristin Larson of BeRealLuxe and MSN's Simply Chic is today's Musical STYLings guest.
I'm a child of the 60s, 70s, 80s, 90s, the millenium …. I'm a child of the 70s, and consequently love disco!
Your all time favorite song? I have many favorite songs, but one song that always puts me in a fabulous mood is Dr. Buzzard's "Cherchez La Femme."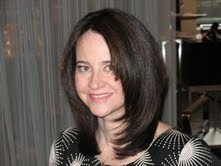 Your all time favorite artist? Very tough question! I have many. I love Prince, Michael Jackson, Chaka Khan, Frank Sinatra, Aretha, the list goes on.
What does your taste in music say about your personal style? It's mixed. It's classic with a twist. I love Seventies disco silhouettes like circle ring bikinis, jumpsuits, tunic tops and clogs. I also love vintage—everything from one-of-a-kind jewelry and dresses to shoes and bags. I love shopping second-hand shops for antique furniture, china and fabrics, too.
Favorite Pandora station? I don't listen to Pandora but I love any station that plays current hits by artists like Lady Gaga and Katy Perry to disco favorites like France Joli and Donna Summers. I'll also tune into classic House stations, jazz and any station that will play Sinatra, Nat King Cole, Harry Belafonte, Diana Ross and the oldies but goodies.
Who do you listen to to unwind? Totally depends on the day, but it might be Justin Timberlake, Prince, Brand New Heavies or Massive Attack.
Who's on your inner playlist? I like to mix it up on my iPod and let the music shuffle. (Did I answer the question?)
What song do you hear in your head when you know you're looking good? Diana Ross' "Ain't No Mountain High Enough."
Who was your biggest influence in terms of your musical taste? My dad. He loved music so much and was a singer who made an album in Germany for kicks. He taught me to appreciate music. While a pilot in WWII, he danced with Lena Horne when she traveled to entertain the troops in the South Pacific—his big claim to fame. Second to my dad, my sister. She was just really into dance music and took me to my first clubs as a teenager. I remember memorizing the lyrics of Sugar Hill Gang's "Rapper's Delight" with her when it first came out. I can still sing it today.
You have a chance to win American Idol, what song do you sing? "Ain't No Mountain High Enough!" But I have no voice, so it would be brutal.
Thanks for sharing your inner playlist with us Kristin!