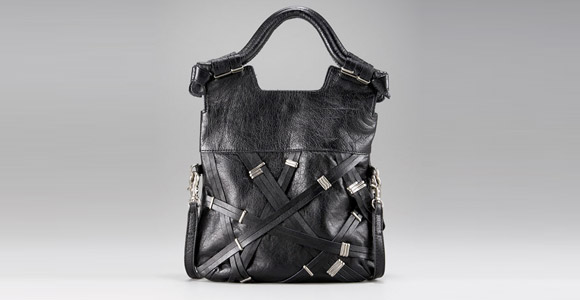 I'm bringin' Disco back.
Them other girls don't know how to act . . .
This is Foley + Corinna's Grand Cross Body Disco Bag ($245).  I swooned when I saw it. It's hip, it's cool and the hardware just took me over the edge.  I'm a sucker for a good looking utilitarian tote bag.  And I think Foley + Corinna makes a great quality bag; I still adore my Jetsetter bag! And as we've discussed a million times before, I'm partial to a little embellishment.  What do you think – would you carry this bag?