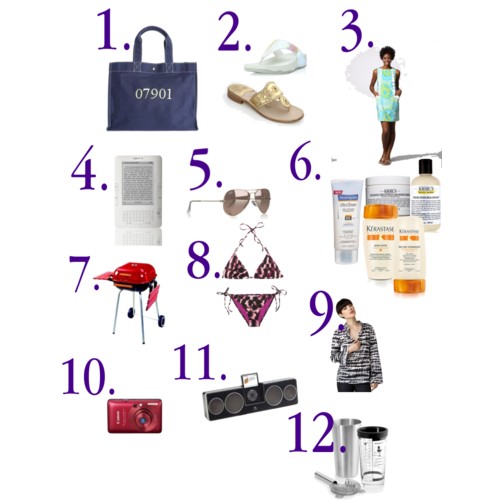 We've been going to Martha's Vineyard every Summer for the past 4 years.  Prior to that, I'd been going off-and-on with friends for about 6 years.  So, while not a lifer, I guess you could say that I have a pretty good sense of the island and life on it in the Summertime.  And whenever presented with a quandry  I can't solve, I just ask my friend JT (a lifer) who has encyclopedic knowledge about all things MV – need a great lobster roll, birthday cake or the best place to find a house?  JT has the answer for you.
Martha's Vineyard is one of the most relaxing places I've ever been too.  Just as Willow Springs, the island in Gloria Naylor's book Mama Day, plays a vital role in the lives of its inhabitants, Martha's Vineyard is a special place that holds a very dear spot in the hearts of those who return to it annually.  Time stands still when you're on the island. Eating good food, catching up with friends, going to the beach, lazing around – there's time for all of this and more in just one day. However, getting there is no joke!  It is literally planes, trains, automobiles and ferries for just about all who travel to Martha's Vineyard.  Is it worth it?  ABSOLUTELY!  (My sister who has two small kids and lives in the Midwest would beg to differ with me, but hopefully they'll come out again next Summer).  But, getting there is more than a notion. And I'll be honest, packing can be a bit overwhelming because you never know exactly what you might need (i.e., want) while on the island.  At this point, I've pretty much gotten it down to a science though.  Below are my 12 essential items for Martha's Vineyard.
Do you have a favorite vacation spot?  Anything you won't leave home without?