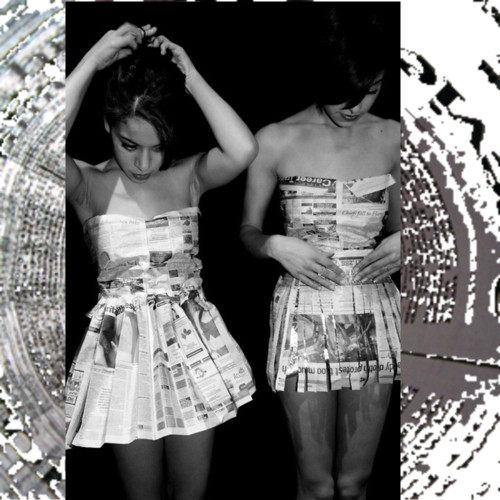 Retailers have finally begun to clue-in; plus-size women want to look good too and have the money to spend on beautiful clothes reports The New York Times.
Diane von Furstenberg will be wrapping more than dresses around nimble bodies; she just landed at gig at the venerable Claridge's hotel to re-do 20 rooms in her hotel of choice while staying in London according to the Wall Street Journal.
New Pucci designs minus the prints; the latest trend on the red carpet as detailed by Christina Binkley in the Wall Street Journal.