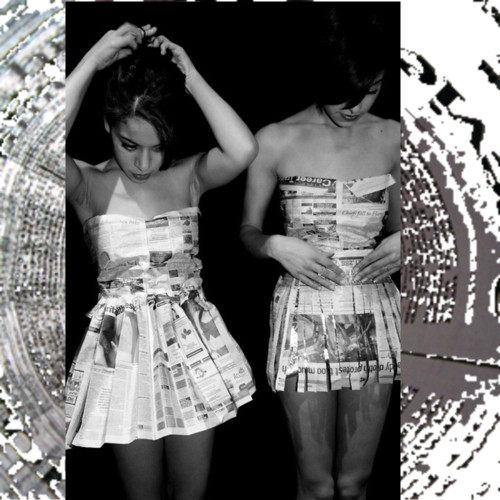 Even the rich and famous use consignment shops.  In a recent WSJ article, a Kentucky socialite reveals the Chanel suits, Fendi purses and Manolos she consigned (some with pricetags still on them!).
CNN reports that tennis fashion plate Maria Sharapova just signed a $70 million dollar deal with Nike.
They say what goes around comes around; The New York Times reports that a number of retailers are bringing back styles from the Summers of 1910, 1949 and 1957.