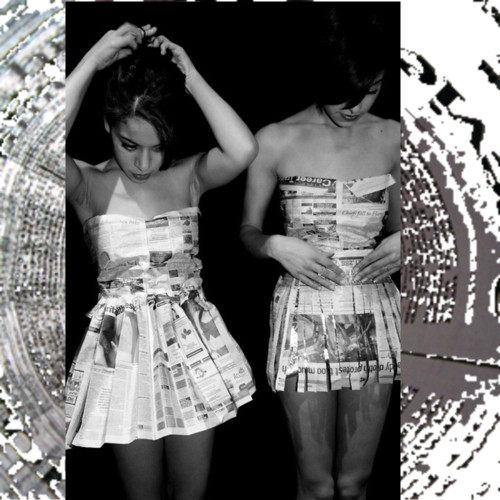 Sex and the City 2. I LOVED it, but the critics panned it along with many die-hard fans.  Two college friends and well-known writers on the New York scene discussed their disappointment with the movie in New York Magazine.  What did you think of Sex and The City 2? I know you have an opinion! Let's hear it.
Do you ever wonder what happens to the Project Runway winners? Remember Christian Siriano?  The seemingly obnoxious but gifted winner of Project Runway: Season 4.  He's actually parlayed $100,000 winnings into a viable diversified business.  In a candid interview with RunningWithHeels, Christian talks about his budding empire.
Five, yes 5, Al Jazeera TV anchor women collectively resigned their positions due to clashes with management over their on-air wardrobe reports The Huffington Post.