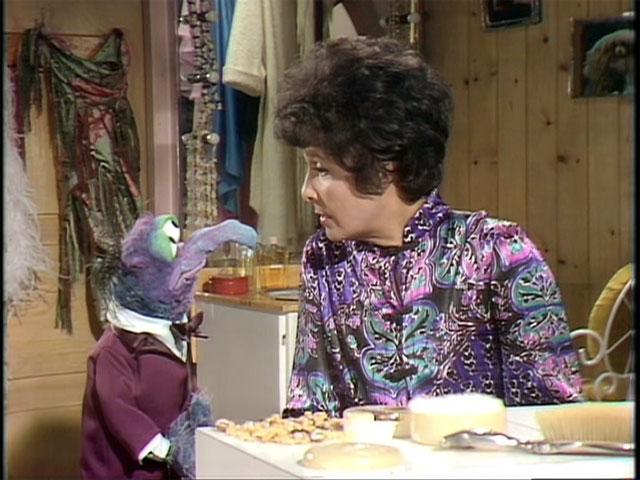 Lena Horne died on Sunday, May 9th, at the age of 92.  My first memory of Lena Horne is from The Muppet Show.  As a child, I remember watching her on The Muppet Show and being awed by her presence – she seemed soooo nice and soooo beautifully elegant to me.  I was too young to know that she was revered as a ground-breaking singer, actress and civil rights activist.  Then, a few years later, she was Glinda the Good Witch in The Wiz; the "urbanized" retelling of one of my favorite books,  L. Frank Baum's The Wonderful Wizard of Oz.
By the time The Wiz came out, I was just old enough to realize that Lena Horne was someone special.  Born and raised in Bedford-Stuyvesant Brooklyn, Lena Horne's career in show business began at the tender age of 16 as a chorus girl at The Cotton Club.  In 1942, she became the first African-American to be put under contract by a major movie studio, Metro-Goldwyn-Mayer, after refusing to pass for a Latina.  As beautiful as she was, she was resentful that she got parts because of the way she looked.  The more I learned about her the more I was intrigued.
While movies helped to put her on the map, it was her singing and political activism that we'll all remember her for.  Well, that and her beauty; although, I'm not sure her looks are what she would want to be remembered for.  Lena Horne's outspokenness wrapped in her graceful presence helped to teach me a very valuable lesson  - Beauty is only skin deep; what truly matters is who you are and what you are about.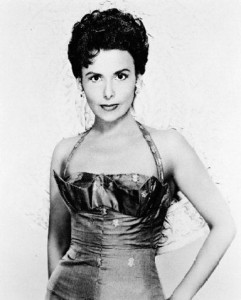 Her life touched millions; she definitely touched mine as an awkward, gangly pre-teen with braces.  When she was singing Believe in Yourself to Dorothy in The Wiz, I thought she was singing to me – telling me to believe in myself just as she believed in me.  Thank you, Lena!  Rest In Peace.