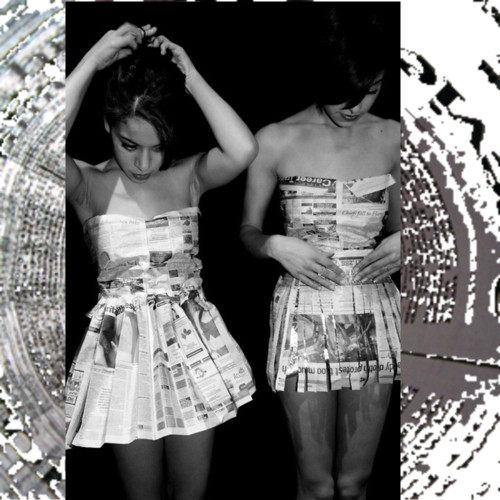 It appears that Ellen, my financial planner, is not the only one who believes denim should be relegated to gardening.  According to the WSJ, the Mrs. Howell Syndrome afflicts financial planners as well as the country club set.
Budget, smudget – you need a new handbag and according to the WSJ, you might be willing to pay more for it today than a few months ago.
The NYTimes blog reports that Jean-Paul Gautier will no longer be the force behind women's design at Hermes. Former Lacoste designer to take over.