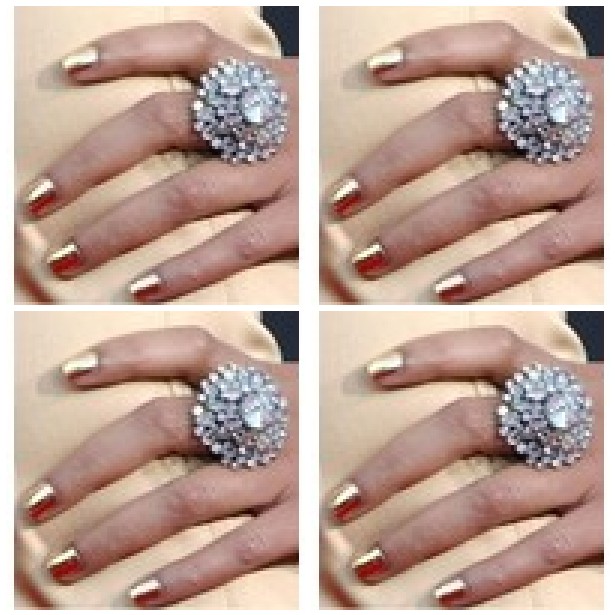 Thank you for all of the great comments – it was soooo good to hear from all of you!
Drumroll please . . . . And the winner is  . . . . Naima who deftly explained why she should win the Possess Your STYLE Minx manicure giveaway:
"Sadly, I had not heard of a Minx mani before today and assumed (prior to reading about it 2 minutes ago) that it would somehow involve fur, and despite my fur fetish felt it would look insane, but now I NEED one for my office sanity! Sounds like a great way to be quietly wild in the office (sort of moving beyond sexy lingerie under a suit!) . . . ."
Be sure to stay tuned, this is just the first of a number of giveaways for Possess Your STYLE.
I loved reading all of your comments!
Stay FAB and continue to Possess Your STYLE.
Stylishly yours,
Kalyn